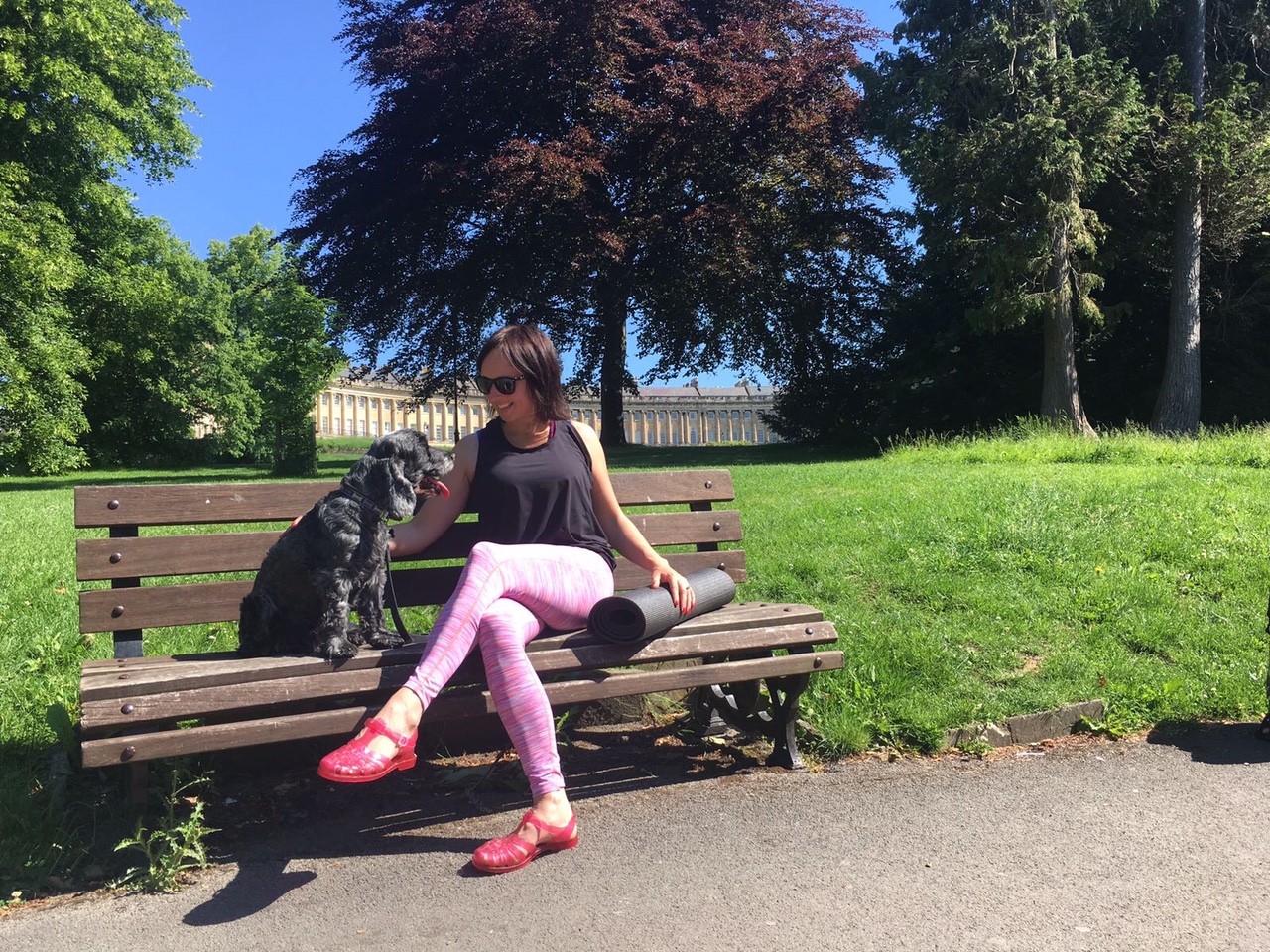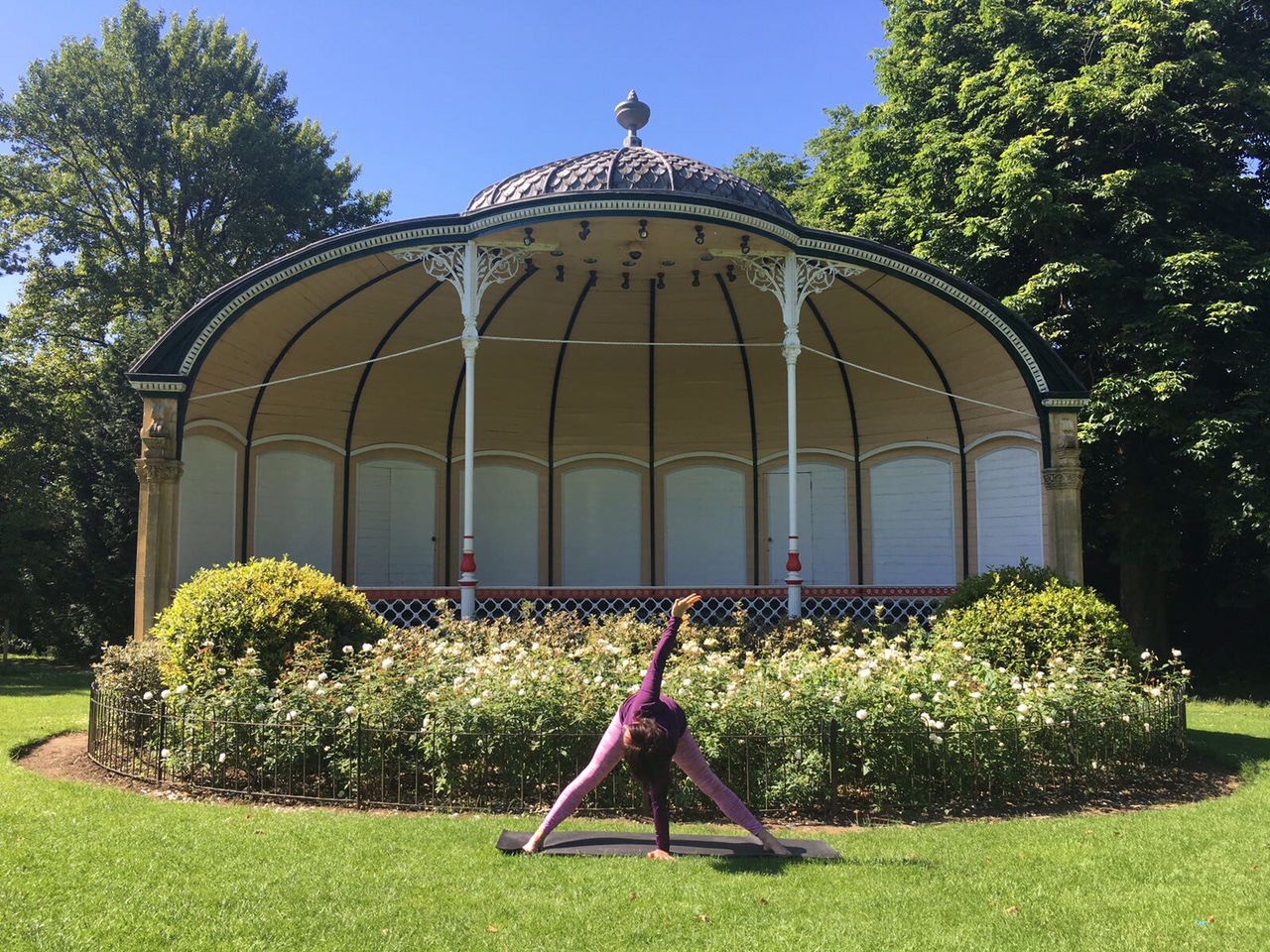 Review by YOGADOO's Lucy Aston
After leaving the corporate world of PR behind over a year ago now, my wardrobe has gradually evolved from Smart/Caszh to 'Athleisure' which can only be a good thing, right? Well yes, and no. Because finding comfy, 'nice', ethical and actually practical fitness gear is tricky. So often the 'fit' of the leggings might not be quite right (do you know what I mean ladies?) so inevitably we stick to our old faithfuls. But that's why I was intrigued and a-little-bit-excited to be asked to review some of the Ogi Yogi yoga gear. Ogi Yogi are a UK based online retailer and have a yoga collection made from organic cotton.
They sent me the Ogi Yogi OY Merino and Bamboo zip hoodie (in navy blue) to try, which is super-soft to touch and so comfy to wear. It's perfect for this 'can't decide what it's doing weather' to slip on after a yoga class, but it's also nice enough to wear out and about. It's made from merino wool so it feels really luxurious and I love the little thumb holes to keep your hands warm. I regularly use it in class when we're warming up, and it's super cosy for resting in Savasana. I like the fact it's a zip-up too, so no mucking up the hair by having to pull it over your head. RRP is £69,99, but it's on sale at the moment at £48, which I reckon is a bargain!
Ogi Yogi have asked me to become their first UK ambassador, so you might spot me wearing their clothes in future classes. I particularly love their leggings - their fit is really spot on for yoga (although you could wear them for whatever 'physical' activity might be your bag) Your foot grips the fabric in tree pose (which is always my test of a good pair of leggings!) and they don't ride down in child's pose or forward bends (RESULT!) so that's another big tick in my book.
And the really good news is there's a super duper up to 60% off sale over the Bank Holiday weekend, so if you're looking for some lovely new yoga gear then head their way. My particular favourites are the OgiYogi long leggings, they are (and I'm not just saying this) the best leggings I have worn for yoga. They have a nice high waist band and are long enough to come down over your heels if you like that (and I do). Even better, they're reduced from £29.99 to £12 in the sale.
Lucy Aston, Founder of YOGADOO was given Ogi Yogi clothing in return for a fair and reasoned review.
Lucy wears:
Orange and purple Lalini hoodie